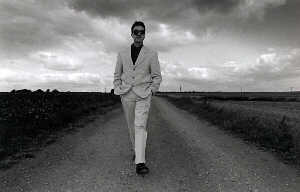 Site designed and edited by Dr Heidi Schwarzbach,
Professor of Polycontextual and Cyberaesthetic Studies
at the University of Wittenstein.
---
For those needing an introduction to the work and personality of Mike Fabulous I suggest reading the article by Thierry Bouguereau, reproduced here with permission.
---
I have acquired a number of photographs taken by Fabulous and others at events organised by Fabulous in the county of Lincolnshire, England. Fabulous has appended a personal note to each photograph.